Moving homes is far more than just changing your address. It can be a challenging and full of hassle experience, especially if you're travelling to a different state. Moving comes with all sorts of problems – like how to protect your valuable, how to pack fragile items, how to keep your electronics and gadgets safe during the trip, how to ensure your furniture won't get scratched in the process etc.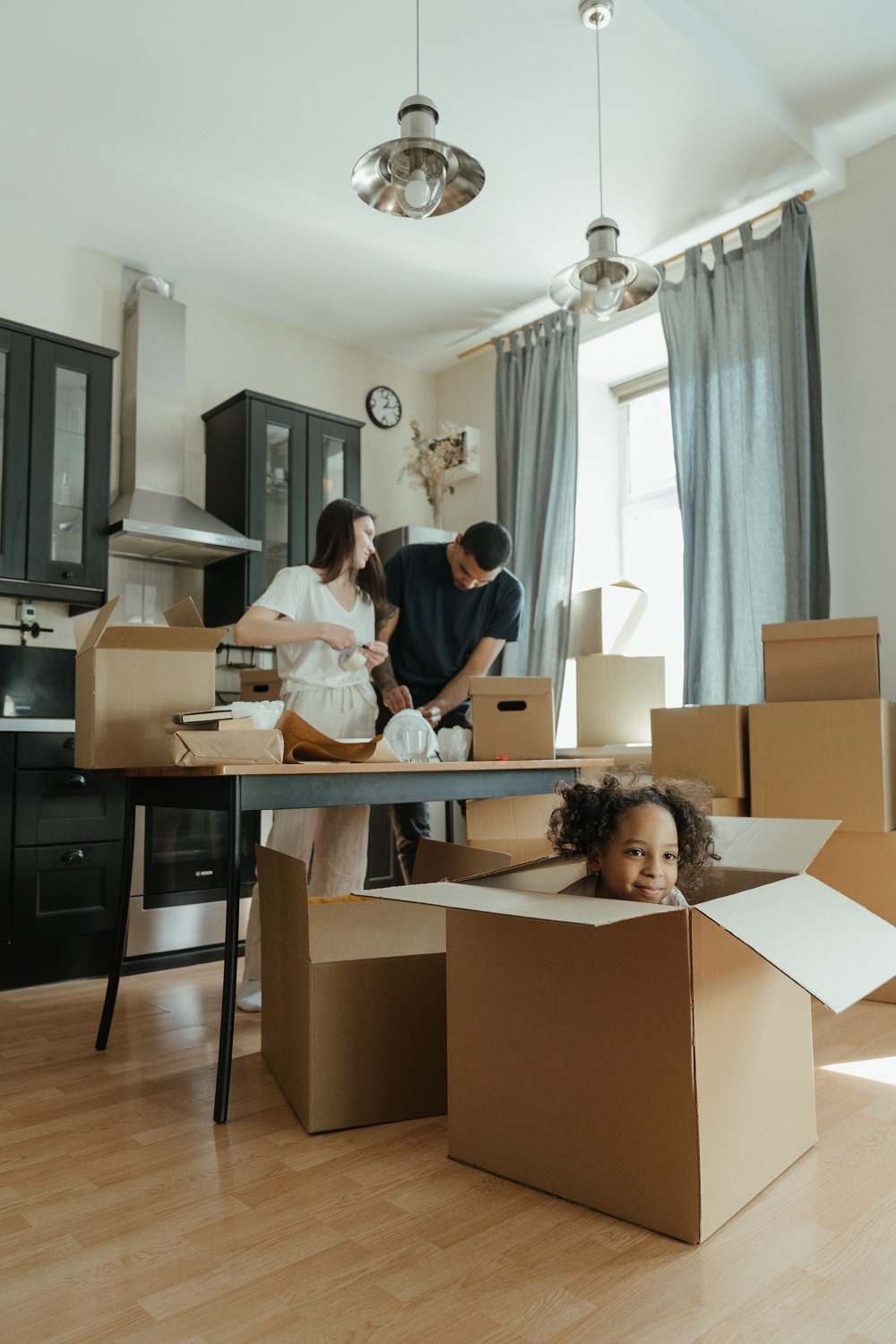 The good news is that the right moving company can help you with all this – and more! We at Sovereign Moving want to make the moving process as simple and easy for you as possible.
To ensure that, we offer a professional door-to-door service that begins with taking good care of your items and ends with them, arriving in perfect condition in your new home.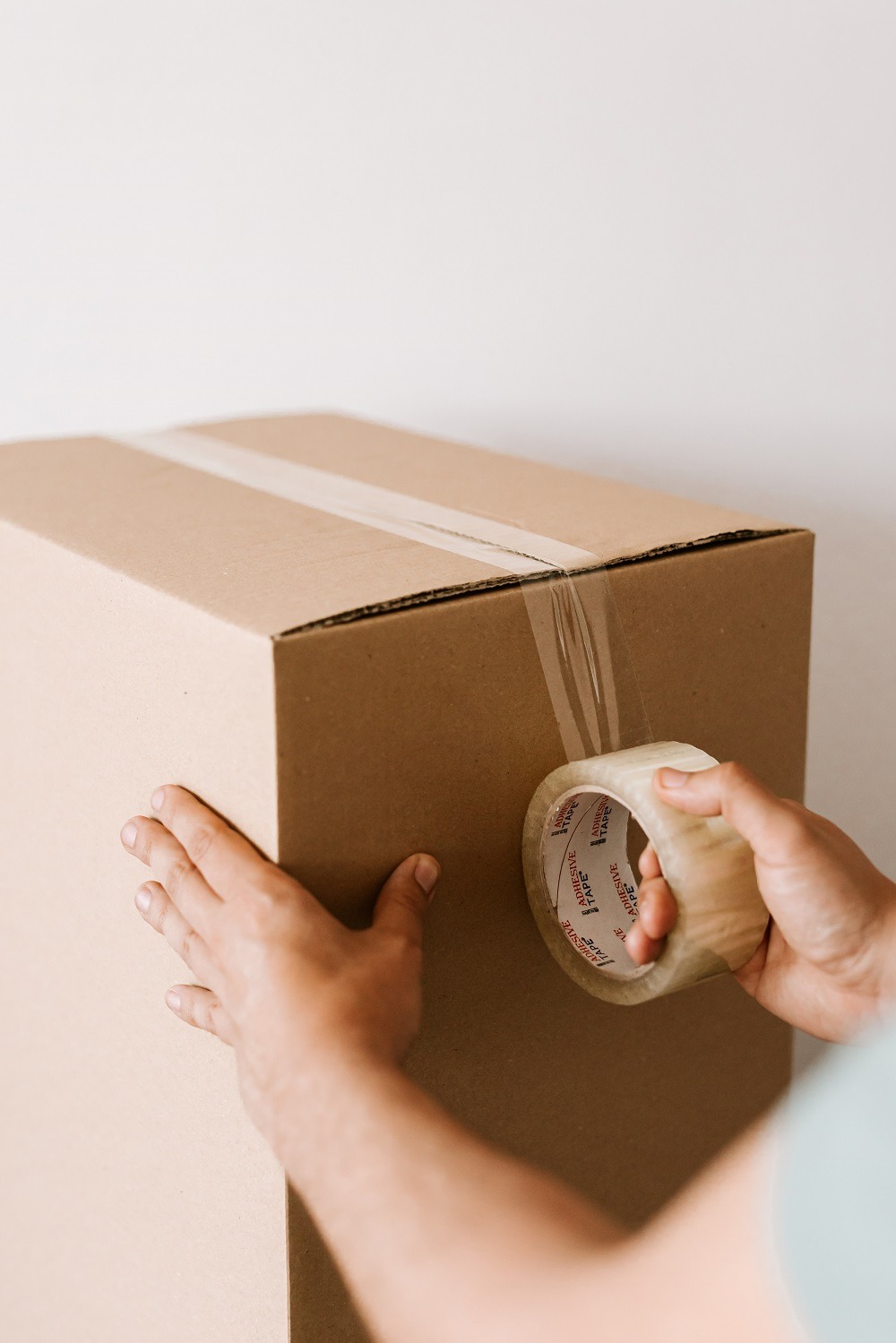 Our wide array of professional moving services includes move-in or move-out cleaning, as well as auto transportation to help make the process as hassle-free and pleasant as possible. Our package includes up to a month of free storage, as well as any assistance you might need in disassembling or reassembling your items, as well as free liability insurance to protect your belongings, and a pick-up and delivery date, chosen by you!
Sovereign Moving Company!
This enables us to travel easily across the states to ensure your items will reach you in a fast and efficient manner, regardless of your point of origin or destination. Make sure your items are protected and start enjoying your new home from the minute you move in with Sovereign Moving Company!