No one likes packing, do they? But packing can actually be a simple task – and what's more important, is a crucial step of moving homes.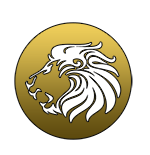 Sovereign Moving professional team will leave our headquarters with everything you need to make the packing simple and hassle-free. Each of our trucks contains sets of boxes of all sizes, stacks of wrapping papers for dishes and glasses, as well as shrink wraps and plastic covers, tape and tools.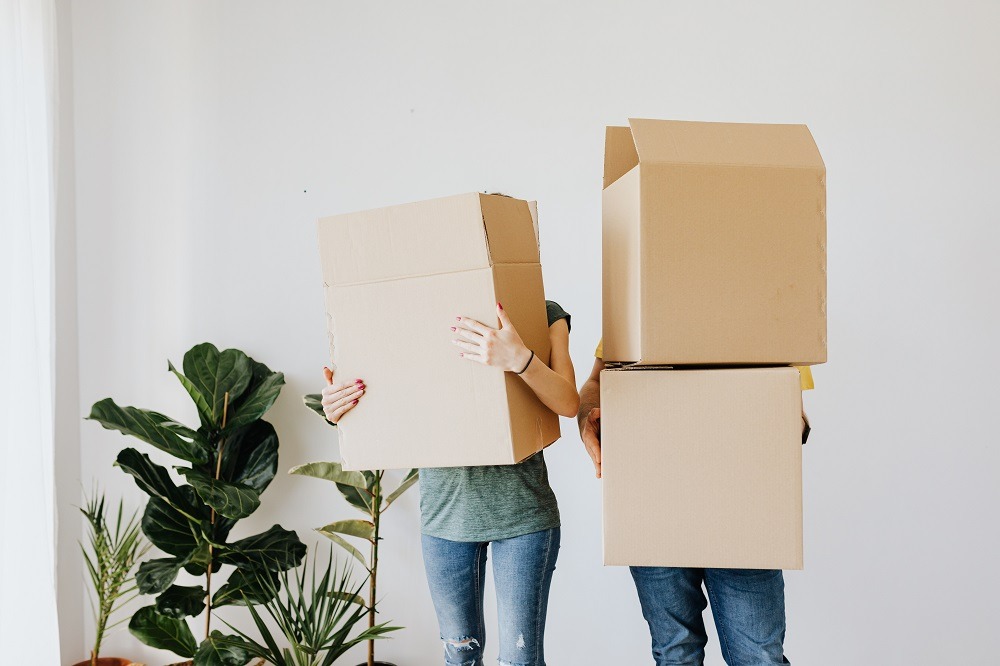 To make sure your electronics, mirrors, pictures and glass table tops are safe during the trip to your new home, we will wrap them in special bubble wrap and protect them with cardboard. This will ensure minimal damage during the moving. Additionally, we shrink-wrap and cover any mattresses and box springs to keep them clean and intact, while they reach your new home. All of these special packaging services can be provided upon customer's request prior to the pick-up.
Sovereign Moving also offers full packaging and unpacking service at an additional cost. The fee is calculated, based on the volume of the work – please get in touch with our sales rep for more details!
If you don't have a place to store your items, don't despair. For your convenience, we offer up to a month of free storage as part of our moving services. Our storage facility is fully secured and comes with climate control. Our professional team will take care of the loading and unloading of your items and keep them safe, while you move into your new home. With years of experience in the industry, the Sovereign Moving already has a number of locations around the United States, including: Texas, New Jersey, Illinois and Nevada.